GES Hires Thomas Glancey for Industrial Site Remediation Programs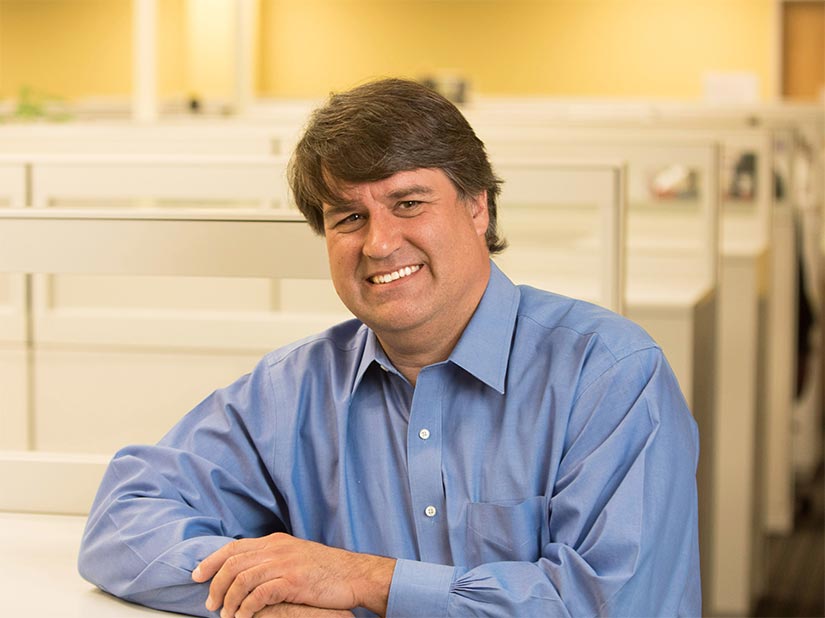 Groundwater & Environmental Services, Inc. (GES), a national environmental consulting firm, is pleased to announce the hiring of Thomas Glancey, LSRP, PG as a Principal Hydrogeologist. Tom is based in our Wall Township, New Jersey office where he will provide project management and technical leadership for GES' growing industrial, energy, and power & utility programs.
Tom brings nearly 30 years of direct industry experience to GES with specialized expertise managing NJDEP ISRA, Pennsylvania Act 2, and RCRA/CERCLA projects. His project experience ranges from environmental due diligence assignments to more complex environmental remediation and compliance programs for large industrial, chemical, petrochemical, RCRA, and Superfund sites across the northeast United States. Tom has earned a reputation for delivering exceptional client value through the application of innovative remediation strategies and technologies. His utilization of integrated, decision-based approaches has been instrumental in achieving timely site closure and approval from involved stakeholder groups and regulatory agencies.
"We're very excited to bring Tom on board to our team in New Jersey," stated David Zailik, LSRP, Senior Operations Manager for GES' New Jersey operations. "We welcome his vast array of project experience and technical knowledge."
Tom is a Licensed Site Remediation Professional (LSRP) in the state of New Jersey and is a licensed Professional Geologist (PG) in the state of Pennsylvania. He received a Bachelor of Science in Geological Sciences from Lehigh University and later completed a Master of Business Administration from Temple University's Fox School of Business.