Lydia Erickson: What Being an Engineer Means to Me.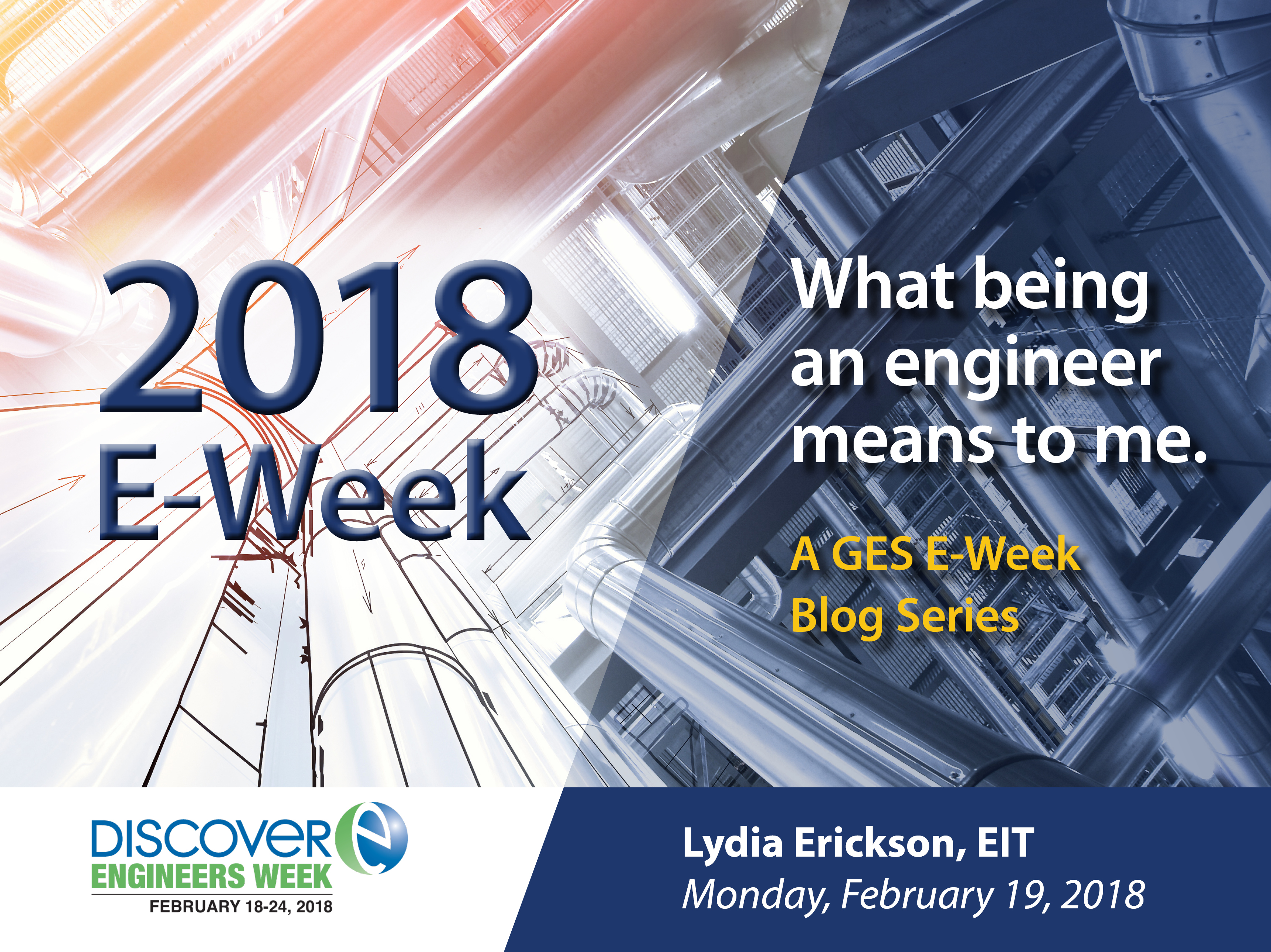 I have always had a strong appreciation and curiosity for understanding how things worked. I'm the type of person who wants to know how a structure is held together, or why independent parts were selected to make something work. 
Like most engineers, my journey into a career in engineering started in the classroom. Math and science came naturally to me, so pursuing a degree in engineering seemed like the logical choice. Choosing which discipline to focus on was the difficult part. Both my grandfather and father are geologists, and I found that I also shared an interest in understanding the earth and natural environment. Through the civil program, I found a perfect match in environmental engineering focus with a minor in geology.
Through my work, I have the ability (and responsibility) to improve environmental quality and protect all forms of life using scientific and engineered solutions. One of my most memorable projects to date happens to be the first remediation systems I trained on post-graduation. I was able to learn about all the different system components and operating requirements first-hand. I also led our annual groundwater-sampling event at the site later that year. The experience really tied together everything I had learned in school and the impact of our work as engineers.
My advice to anyone pursuing a career in engineering is pretty straightforward. It is going to be hard work, but nothing worth doing in life is easy.  Say yes to anything that will help your knowledge grow as well as help you grow personally. One of the great things about being an engineer is that you never stop learning and you never stop searching for better solutions!
Lydia Erickson is a Junior Remediation Scientist based In GES' Westford, Massachusetts office. She performs a range of tasks in support of site assessment and remediation programs, including data management, system operation, maintenance, and monitoring (OM&M) coordination, routine field sampling, and regulatory reporting. Lydia is an Engineer-in-Training (EIT) in the state of Massachusetts and is an active member of the Massachusetts Licensed Site Professional Association, the Society of Women Engineers (SWE), and the American Society of Civil Engineers (ASCE).  Outside of work, Lydia enjoys photographing and getting lost in the details and stories behind scenic landscapes and flowers.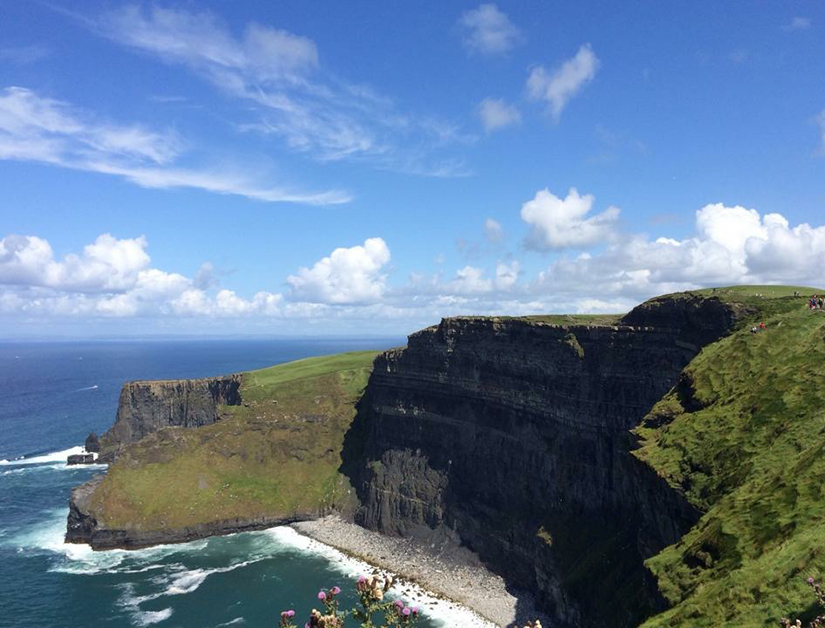 This post appears as part of a featured GES series titled What Being an Engineer Means to Me, a week-long celebration of Engineers Week (E-Week) 2018 presented by DiscoverE. Click here for details and more information on E-Week.