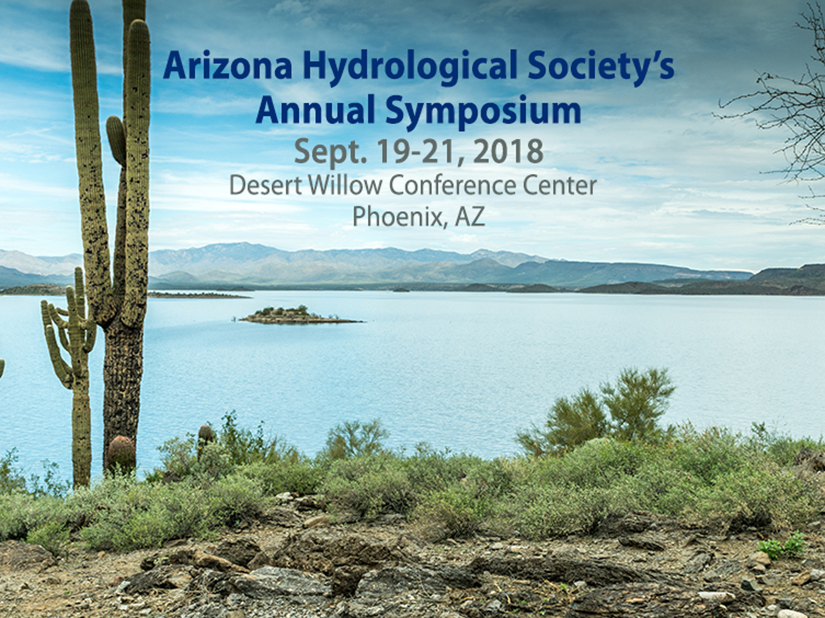 GES will exhibit at the 31st Annual Symposium of the Arizona Hydrological Society held in Phoenix, Arizona. The conference is considered one of the premier events in the Southwest for hydrology and water resources science, engineering, and public policy. This year's theme is "The Importance of Hydrology in a Vibrant Southwest."
Click here for event details.
to
| Desert Willow Conference Center, 4340 East Cotton Center Blvd., Phoenix, AZ 85040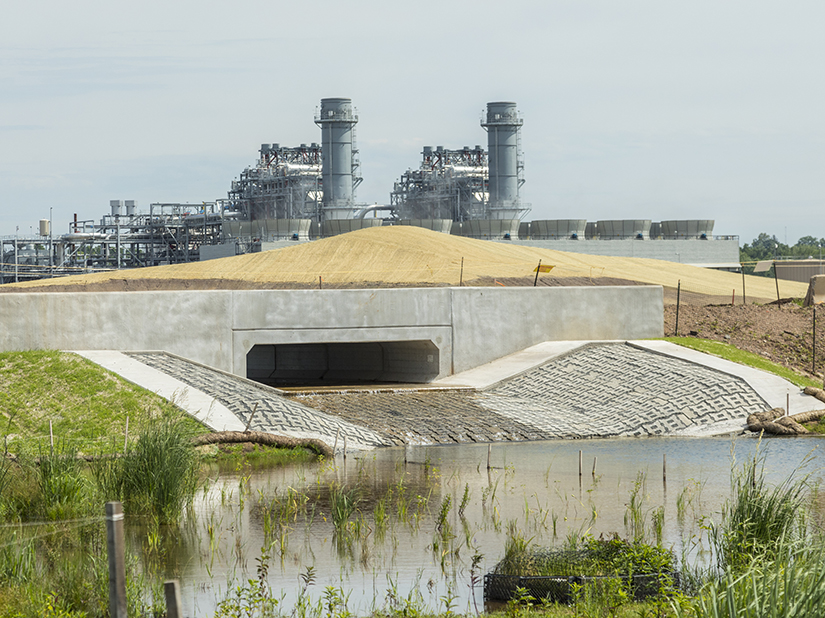 GES will attend and exhibit at the 2018 MD/DC Utilities Fall Environmental Conference hosted by the Maryland-District of Columbia Utilities Association. The conference takes place October 1–3, 2018 at the Hyatt Regency Chesapeake Bay Resort located in Cambridge, Maryland. The event brings together professionals and service providers from the power utility industry with a focus on environmental and regulatory issues in the Mid-Atlantic region.
Click here for more information or to register for this event.
to
| Hyatt Regency Chesapeake Bay Resort, 100 Heron Blvd, Cambridge, MD 21613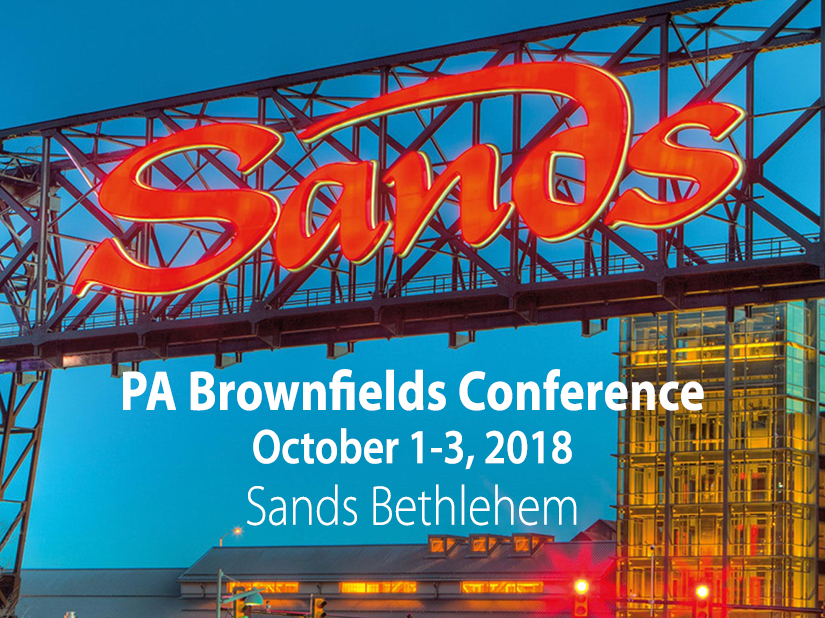 GES will exhibit and present at the 2018 PA Brownfields Conference being held at Sands Bethlehem situated within the former Bethlehem Steel site, one of the nation's largest brownfield redevelopment projects. The three-day conference is hosted by the Pennsylvania Department of Environmental Protection and the Engineers' Society of Western Pennsylvania. Attendees will learn about opportunities for transforming communities throughout the state of Pennsylvania. 
Click here for more details. 
to
| Sands Bethlehem, 77 Sands Boulevard, Bethlehem, PA 18015