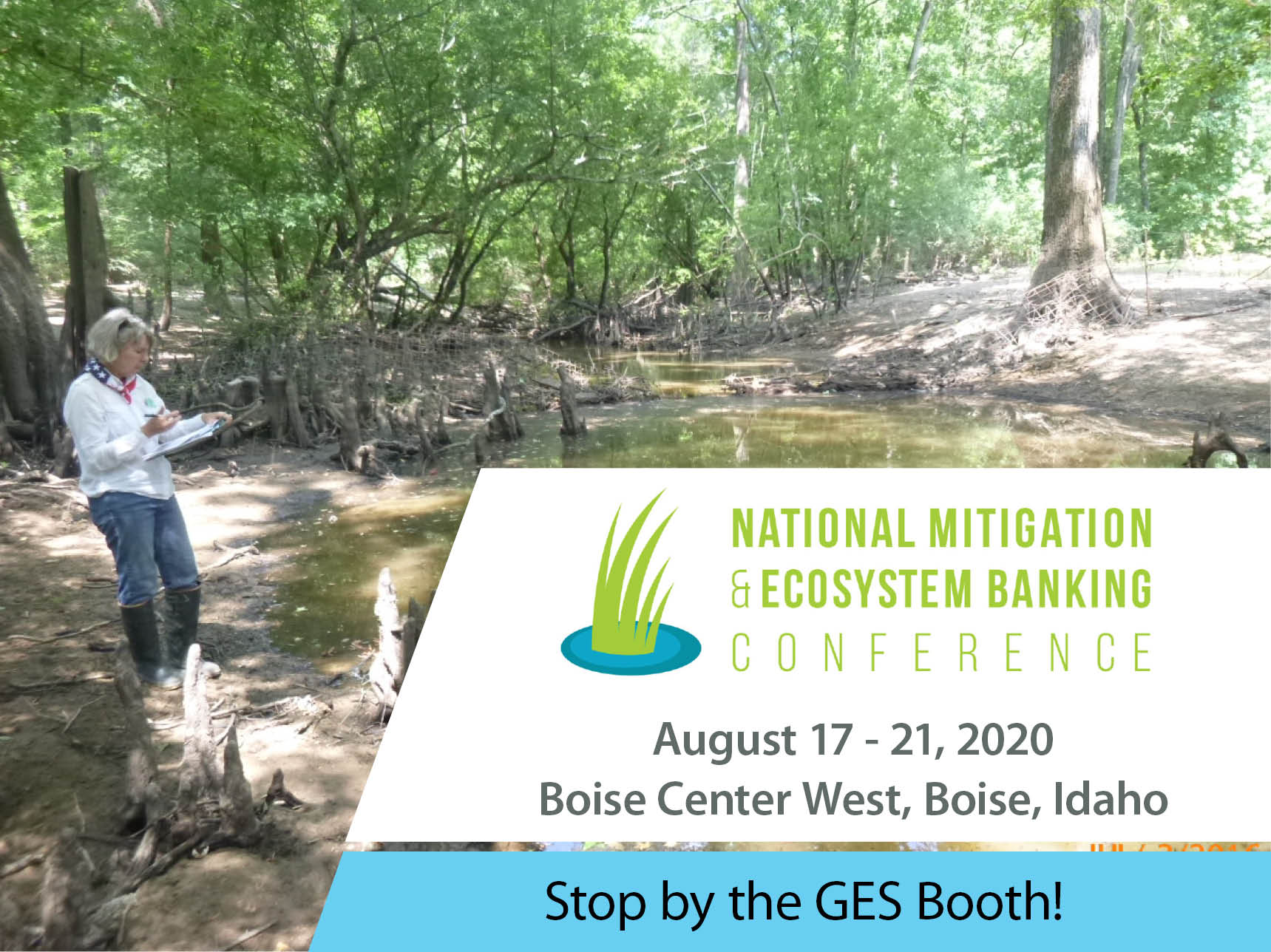 Join us at the National Mitigation & Ecosystem Banking Conference. Stop by the GES booth, and speak to some of our experts about your ecological project needs! Click here for more info about this conference.
to
| Boise Centre West, Boise, Idaho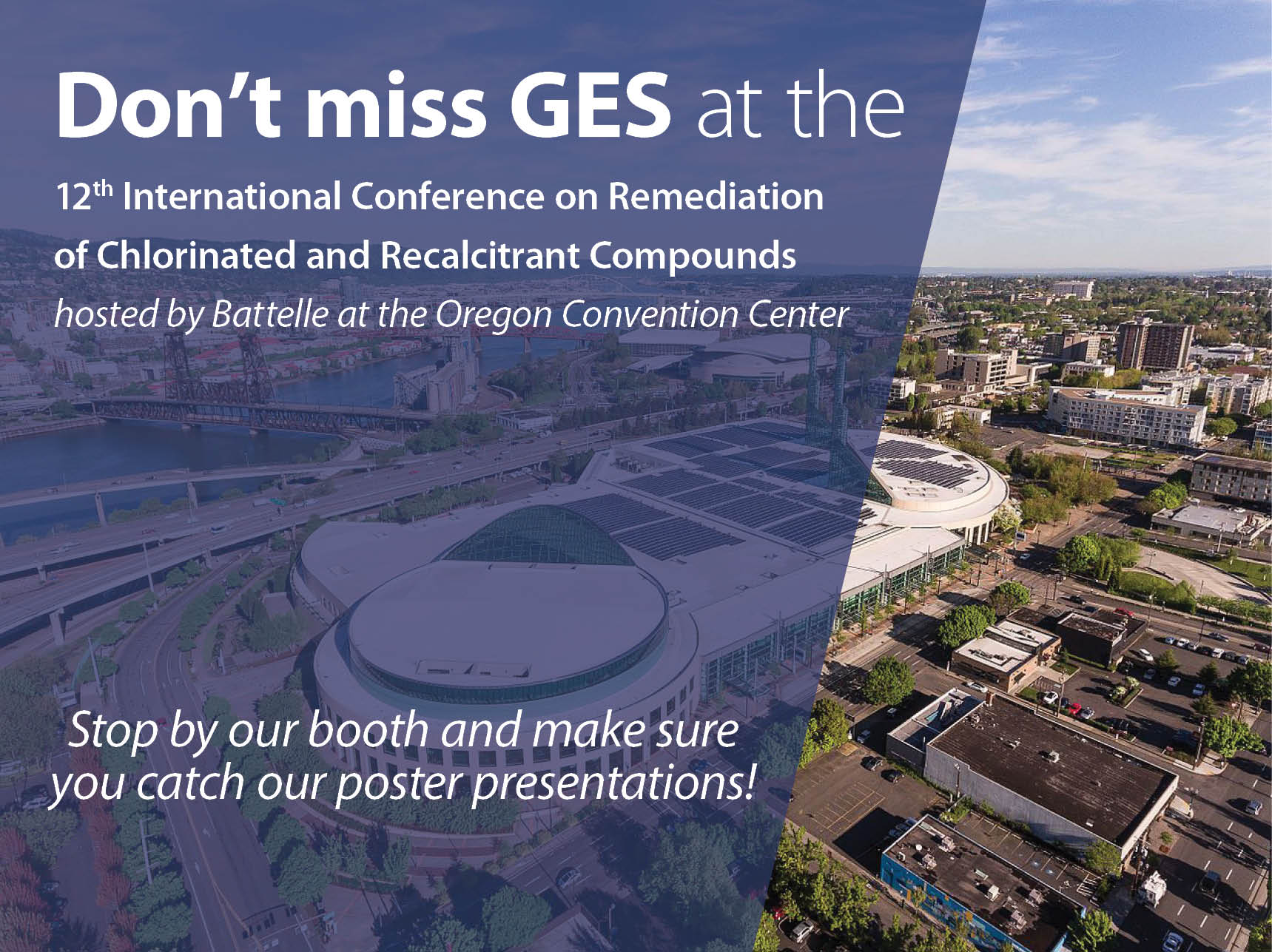 Battelle's Chlorinated Conference has been postponed to next year: June 27 to July 1, 2021
GES is presenting these posters and also exhibiting.
Rich Evans:

"In-Situ Chemical Oxidation of Chlorobenzenes in Fractured Rock"
Jennifer O'Reilly:

"Supplying Clean Drinking Water in a Rural Pennsylvania Village"     
For more information about the Battelle Conference, click here.
to
| Oregon Convention Center, Portland, Oregon