EPA Releases Comprehensive 2021-2024 "PFAS Strategic Roadmap"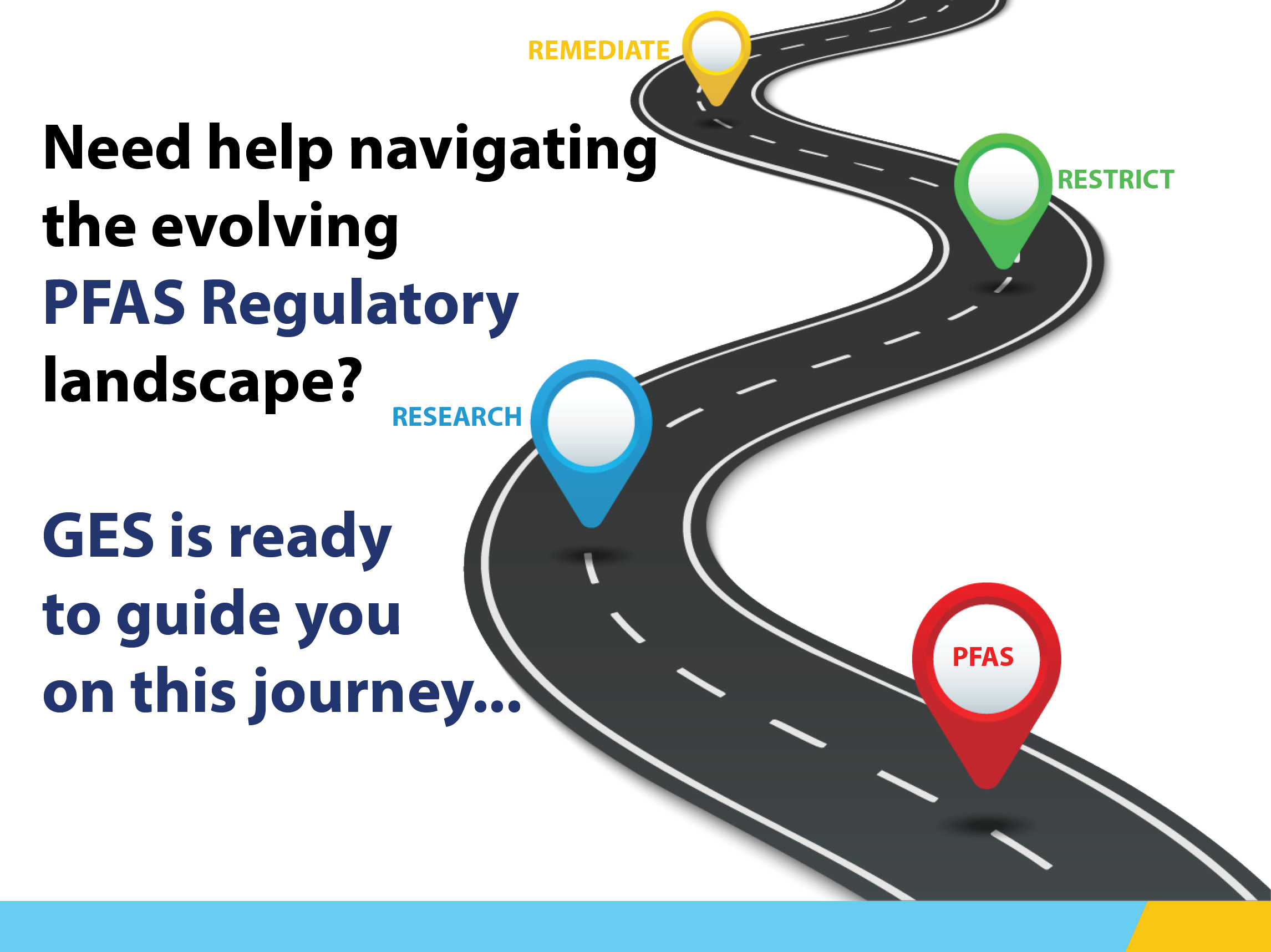 On October 18, 2021, U.S. Environmental Protection Agency (EPA) released the agency's comprehensive 2021-2024 "PFAS Strategic Roadmap" outlining their commitment to action focused on three directives: 
Research

– invest in research, development, and innovation

Restrict

– prevent the release of PFAS into the environment

Remediate

– broaden and accelerate the cleanup of PFAS contamination
The roadmap includes a "cradle to grave" approach reminiscent of the Resource Conservation and Recovery Act (RCRA) by considering the full lifecycle of PFAS from manufacture to use to disposal and remediation. What will we find at each of these stops – research, restrict, and remediate? Accountability. Environmental justice. Toxicity studies. Production, use, and storage reporting. Standards and advisories development. Discharge restrictions. Additional analytical methods. Comprehensive Environmental Response, Compensation, and Liability Act (CERCLA) hazardous substance designation. Air quality.
The EPA's approach is centered on the following five principles:
Consider the Lifecycle of PFAS

- account for the full lifecycle of PFAS, their unique properties, the ubiquity of their uses, and the multiple pathways for exposure

Get Upstream of the Problem

-

prevent PFAS from entering the environment in the first place

Hold Polluters Accountable

- hold responsible parties accountable for remediation efforts and prevention of future releases

Ensure Science-Based Decision-Making

- invest in scientific research to fill gaps in understanding of PFAS

Prioritize Protection of Disadvantaged Communities

- ensure that disadvantaged communities have equitable access to solutions
In addition to the release of the Roadmap, the EPA announced a new national testing strategy requiring PFAS manufacturers to provide the agency with toxicity data and information on categories of PFAS chemicals.
Are you prepared for this journey? GES continues to help our clients navigate the evolving PFAS regulatory landscape.
Please reach out to your GES Team or our Emerging Contaminants Team Leader, Richard Evans, PE, for assistance at revans@gesonline.com or 800 426 9871 ext. 3014.
Download the complete PFAS Strategic Roadmap here: https://www.epa.gov/system/files/documents/2021-10/pfas-roadmap_final-508.pdf