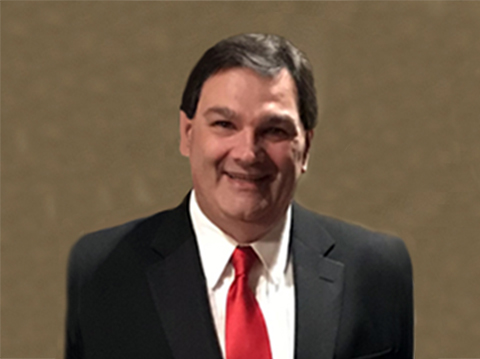 Vince Passaro is GES' Vice President of Marketing. Vince has nearly 40 years of progressive leadership and experience in environmental engineering and consulting services, managing business development, strategic planning, and staff management. His entire career has been dedicated to the Architectural, Engineering, and Construction (A/E/C) service industry. Vince has a technical background as an environmental consultant and project manager, and co-owner of an environmental engineering firm in the Midwest. 
Vince has been responsible for regional strategies, pursuits, and business development efforts. He has developed marketing initiatives and business strategies that increased opportunities and sales, as well as conducting vital research needed for new market sector business opportunities. Vince has played key roles in facilitating the development of strategic opportunities, presentations, and other marketing materials, and he also has directed brainstorming and storyboarding sessions that promoted strategy development and planning.
Did you know?
Vince's hobbies include traveling, sailing, golfing, photography, reading, and the performing arts. He is an avid wine collector, and his oldest daughter is a professional civil/environmental/geotechnical engineer.