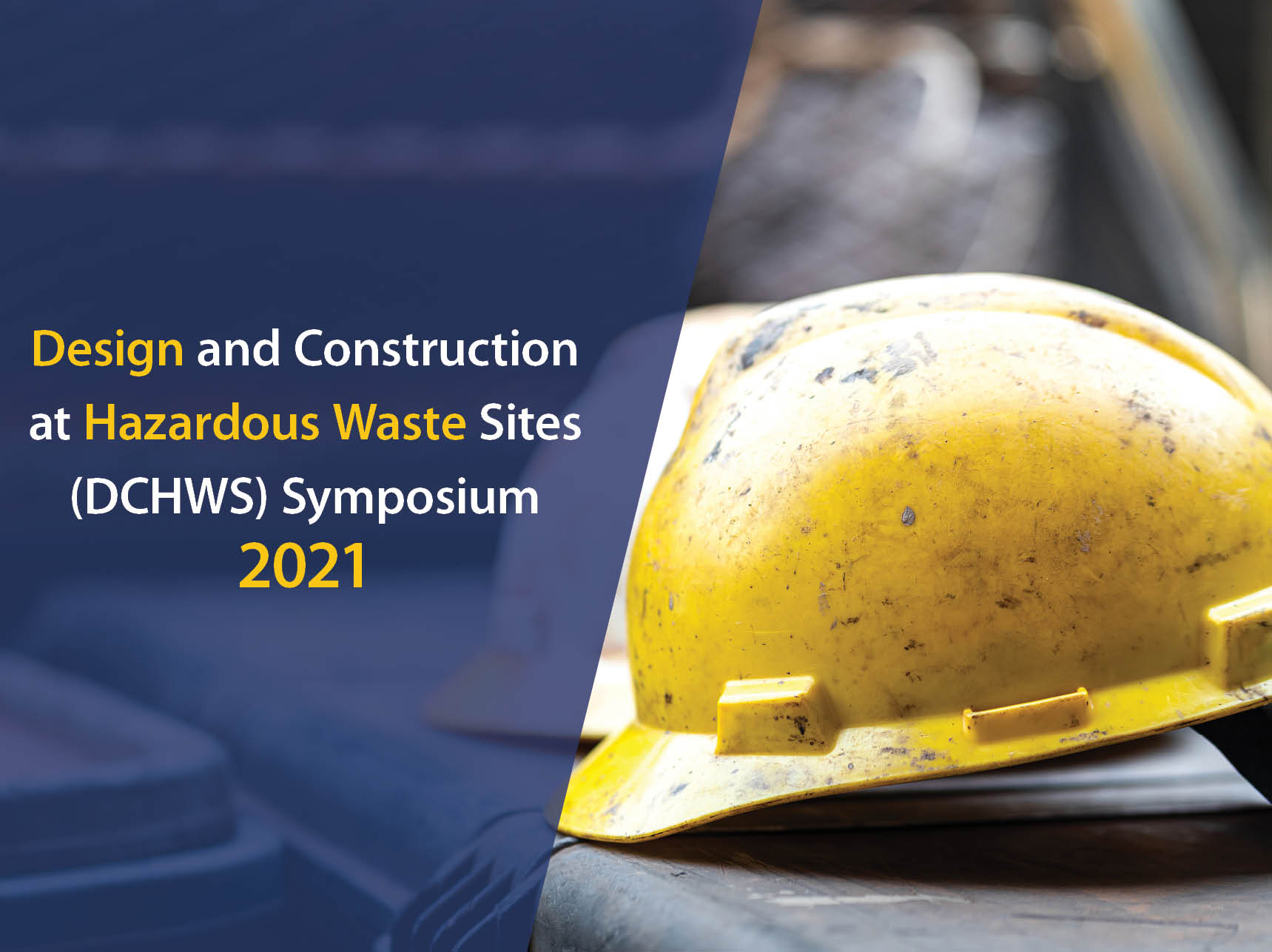 Join GES' Rich Evans, PE, moderator, for the virtual Design and Construction at Hazardous Waste Sites (DCHWS) Symposium 2021 on March 29 hosted by the Society of American Military Engineers (SAME) in collaboration with the EPA. Rich will be moderating the panel, "In-situ Amendment and Delivery Methods: Design and Construction Considerations."
With a virtual DCHWS symposium in 2021, this panel session will be different from a traditional presentation-based approach and will be discussion-oriented. The five panelists will integrate crowd-sourced questions and comments from the virtual audience during the panel. Join us for an informative discussion that will explore why in-situ remedies fail and how to make them succeed. 
The panelists are a talented and experienced group with diverse backgrounds: Mark Strong - Jacobs Engineering; Glenn Iosue - REGENESIS; Chapman Ross - FRx, Inc.; Jason Ruf - S2C2, Inc.; and Rick Cramer - Burns & McDonnell.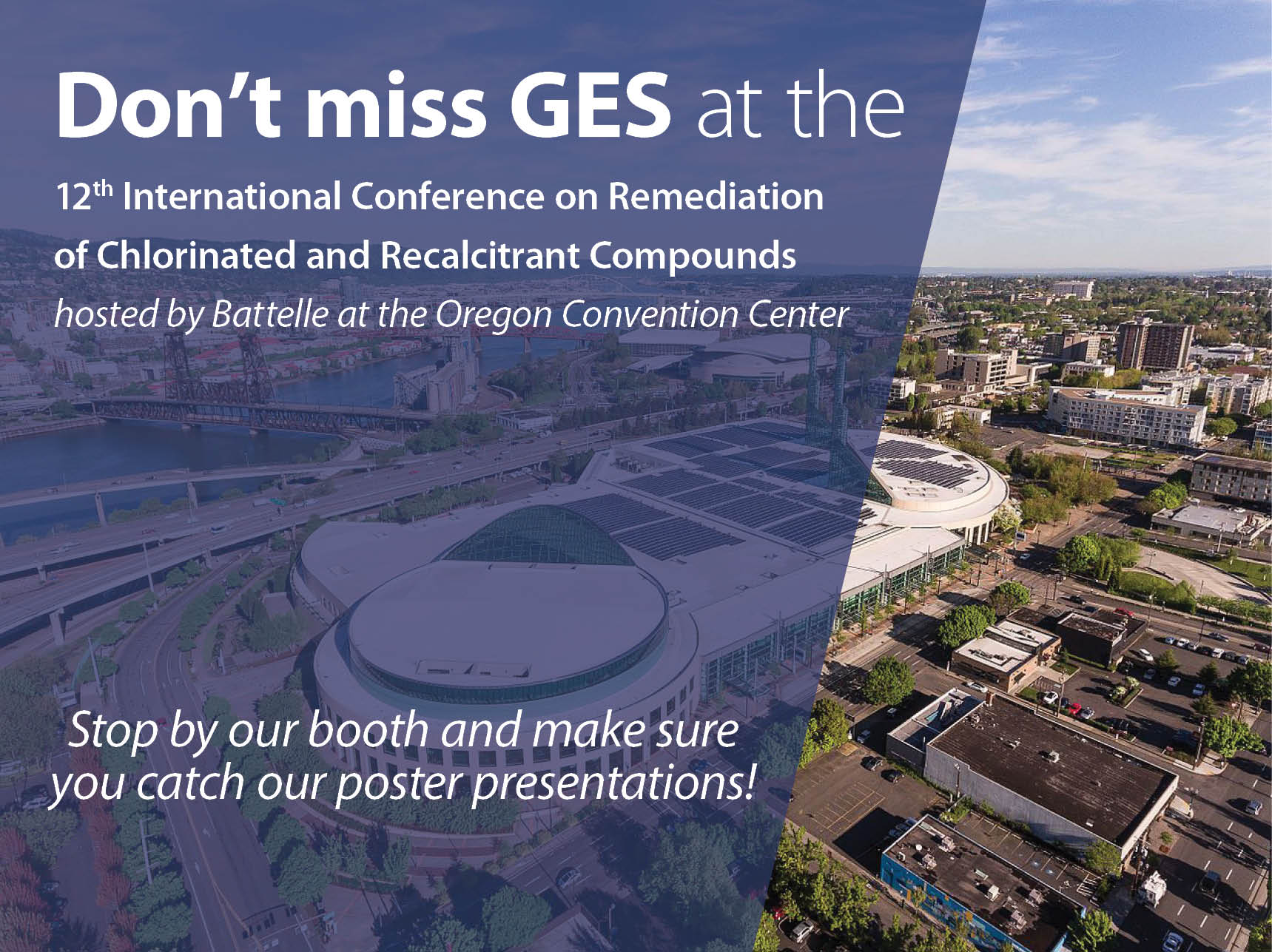 Battelle's Chlorinated Conference has been postponed to next year: June 27 to July 1, 2021
GES is presenting these posters and also exhibiting.
Rich Evans:

"In-Situ Chemical Oxidation of Chlorobenzenes in Fractured Rock"
Jennifer O'Reilly:

"Supplying Clean Drinking Water in a Rural Pennsylvania Village"     
For more information about the Battelle Conference, click here.
to
| Oregon Convention Center, Portland, Oregon